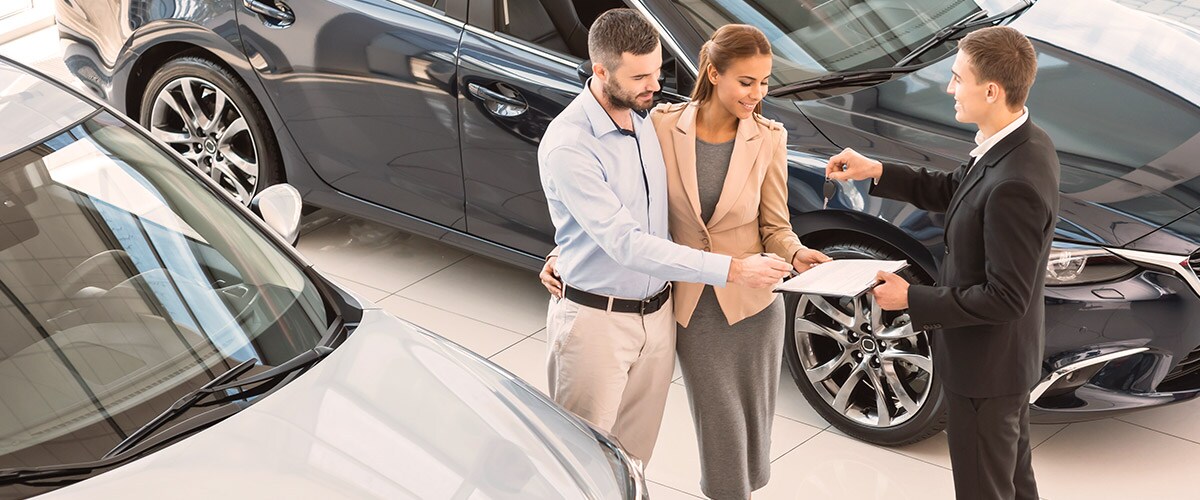 As a homegrown, family-owned and -operated Cadillac dealership that has been proudly operated by the DeLuca family for over 60 years, Bill DeLuca Cadillac continues to give back to organizations that help strengthen the community. Interested to know the causes that our Cadillac dealership in Andover, MA, holds in high regard, or are you looking to get involved yourself? Stop by Bill DeLuca Cadillac today.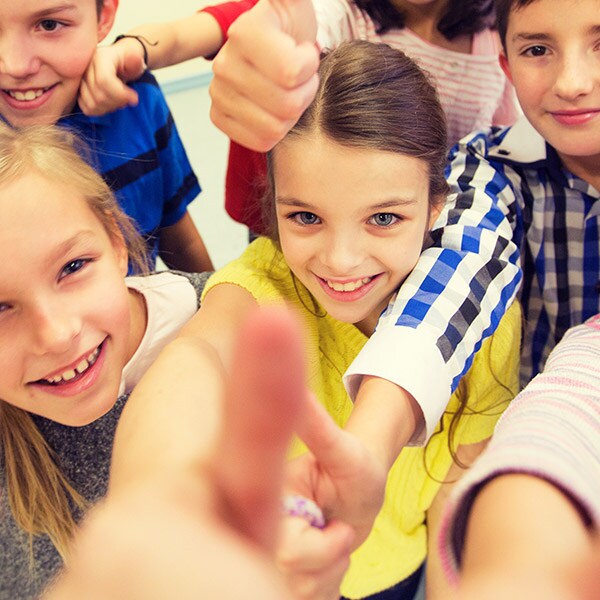 YOUTH ORGANIZATIONS AROUND ANDOVER, MA
Our Massachusetts Cadillac dealer loves to help children, teenagers and young adults receive the opportunities they deserve. We're a partner with the
Boys & Girls Club of Lawrence
, which strives to empower the youths of Greater Lawrence to reach their full potential. We also donate to the
Boys & Girls Club of Greater Salem
, in addition to
The Spirit of Adventure Council
, which is the largest Boy Scouts of America Council in the entire state of Massachusetts! Additional youth organizations that we donate to include:
Andover/North Andover YMCA
: Through inclusion and making everyone feel welcomed, offers community members a place they can participate and engage with other members, staff and volunteers.
EDUCATION NEAR ANDOVER, MA
Bill DeLuca Cadillac is proud to give back to
Notre Dame Cristo Rey High School
in Methuen, MA, a non-profit organization that boasts a 100% college acceptance of its students into four-year colleges and universities thanks to its dedicated staff and faculty. We also partner with
Northern Essex Community College
, which provides accessible, affordable and adaptable education solutions for over 15,000 students.
CHURCHES, VOLUNTEER PROGRAMS AND COMMUNITY BUILDING
There are a bevy of great causes that we hold near and dear to our hearts, including the
Service Club of Andover
, which is a volunteer organization that looks to make a difference for young people and those with special needs. We're involved with the
Rotary Club of Andover
, whose members work diligently to solve some of our communities' most difficult challenges. We also belong to the
Merrimack Valley Chamber of Commerce
, a business network that serves over 1,000 businesses in the Merrimack Valley communities. Additional organizations that we're proud to partner with include:
If you're looking to give back to these wonderful organizations, discover news ways to get involved yourself or you want to see how your organization can partner with us,
contact Bill DeLuca Cadillac
and visit us soon. We look forward to working alongside our customers from the surrounding areas of 
Andover, Methuen, Haverhill, Lawrence and Lowell to strengthen our community!